If you encounter any kind of issues while playing Hot Lava and require support either through the Hot Lava Bug Tracker or through our support desk, here are a number of files you may want to include that will help provide us with more details about the bug.

DXDIAG
- Press the Windows key + R on your keyboard to access the "Run" window
- On the Run window, type in dxdiag.exe and press enter; this will open up the DirectX Diagnostic Tool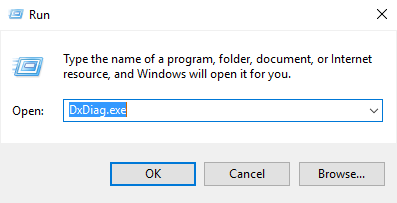 - Click on the "Save All Information" tab on the diagnostic tool
- A "Save As..." window will pop up where you can click on save. It will save your hardware information as a document to your desktop (default).
- Close the diagnostic tool and attach the new document to your forum post or support ticket.

PLAYER.LOG FILE
In order to find your game's Player.log file:

- Open up your Windows Explorer, and on the address bar (to the left of the search bar) copy and paste the following text and press Enter:

%AppData%\..\LocalLow\Klei Entertainment\Hot Lava

- This will take you to the Hot Lava log folder where you will find the Player.log file.